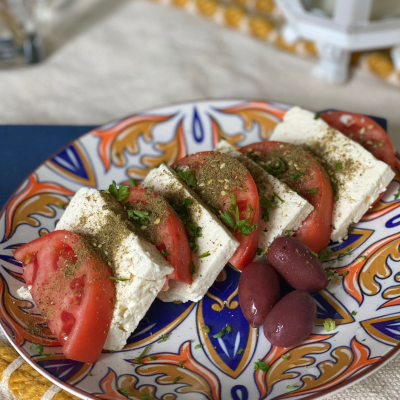 Feta Cheese Platter
$8.75
---
Feta cheese, salonika peppers, black and green olives.
ORDER ONLINE
0 customers Feta Cheese Platter! Leave a review to let us know what you think.
You may also like
---
Grilled eggplant, peeled and blended with sesame puree and lemon juice.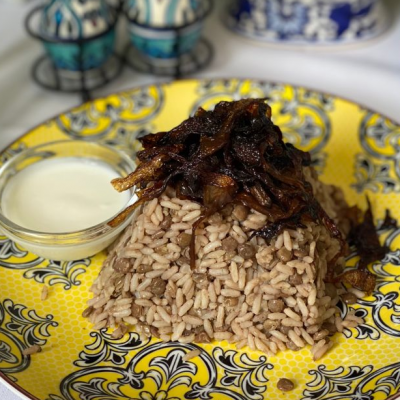 Rice and lentils cooked together, topped with sauteed onions served with our Homemade Yogurt.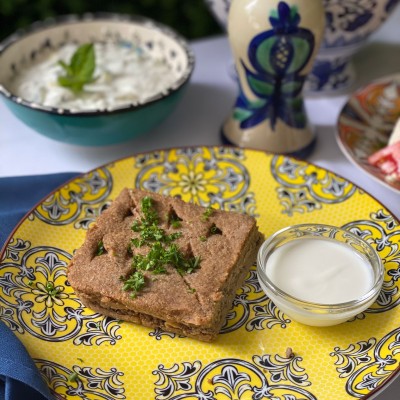 Meat and crushed wheat shell, stuffed with pine nuts, onions and minced meat baked in the oven.