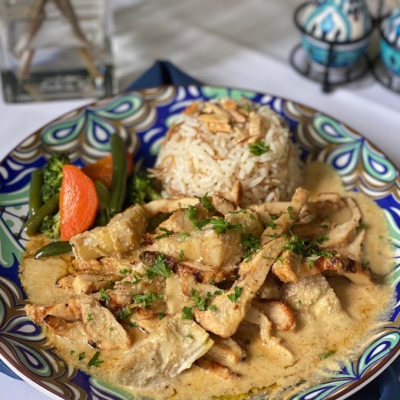 Lemon Chicken
$24.15
---
Slices of chicken breast with artichoke hearts sautéed in lemon and garlic. .
ORDER ONLINE
0 customers Lemon Chicken! Leave a review to let us know what you think.
You may also like
---
Broiled fish of the day topped with our special cilantro (sauce , garlic, lemon and pine nuts) or with tahini hot sauce. .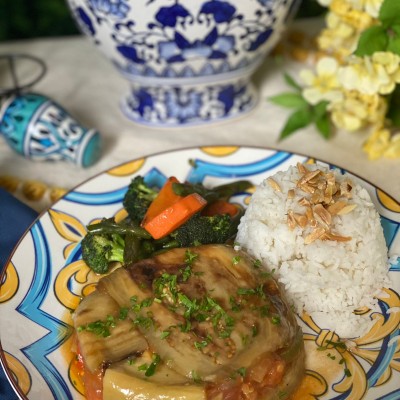 Layers of thinly sliced eggplant, sautéed with olive oil topped with tomatoes and chickpeas. .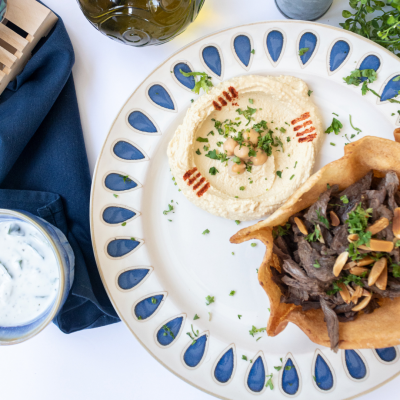 Layers of select meat marinated in our special sauce and spices. served with hummus and french fries. .