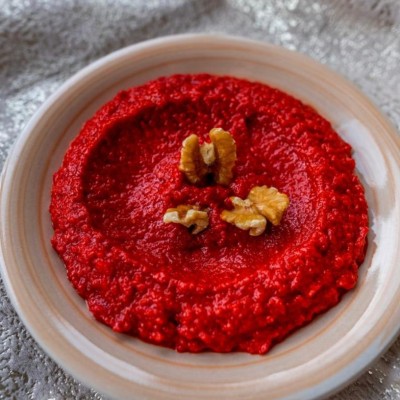 0 customers Mahamra! Leave a review to let us know what you think.
You may also like
---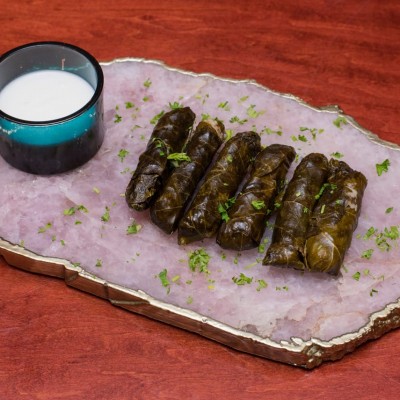 Grape leaves stuffed with rice, parsley, seasoning (choice of meat or vegetables)..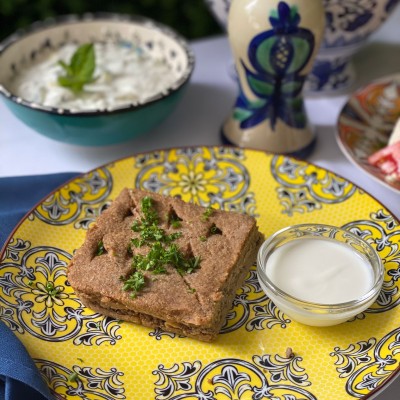 Meat and crushed wheat shell, stuffed with pine nuts, onions and minced meat baked in the oven..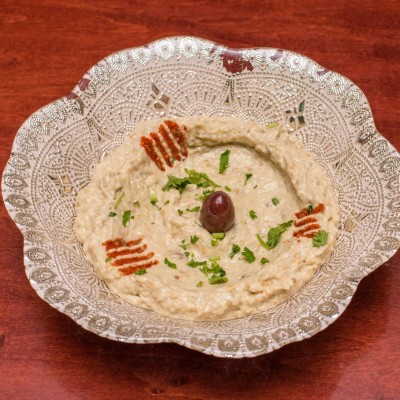 Grilled eggplant, peeled and blended with sesame puree and lemon juice. .