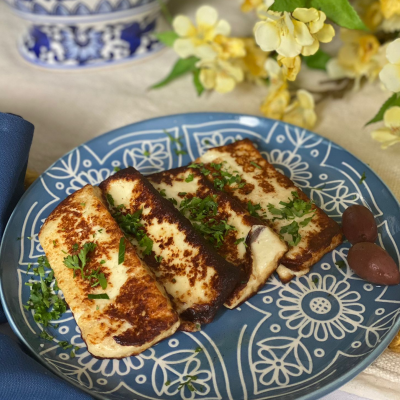 Fried White Cheese Platter
$8.75
---
Slices of white farmers cheese sauteed in butter..
ORDER ONLINE
0 customers Fried White Cheese Platter! Leave a review to let us know what you think.
You may also like
---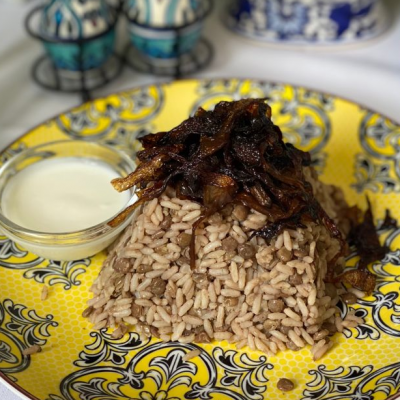 Rice and lentils cooked together, topped with sauteed onions served with homemade yogurt..
Create your own combo by choosing 5 different appetizers or salads. (Full portions to share) .